Skip to Content
Skip to Navigation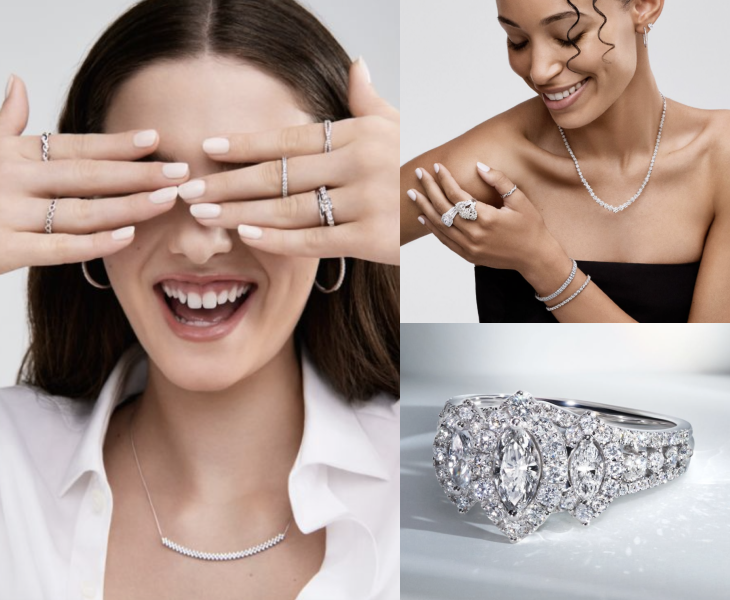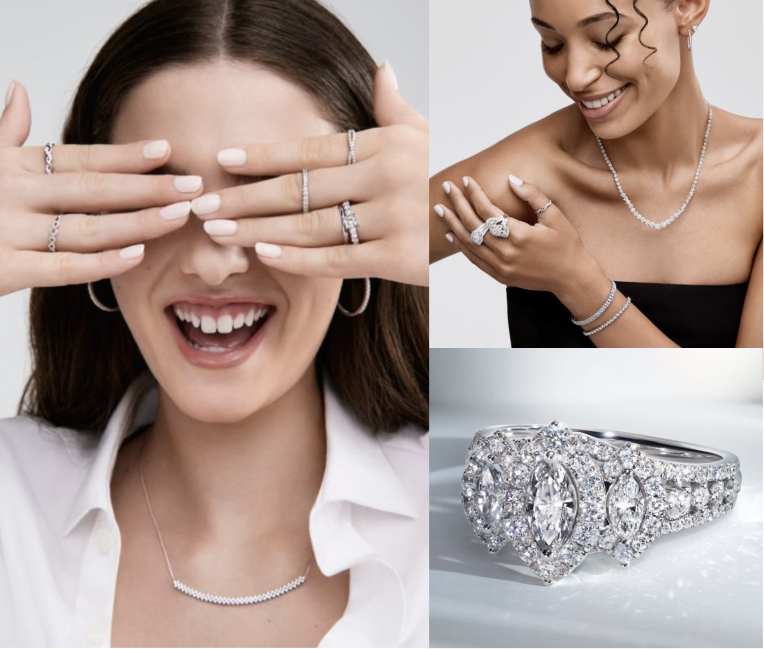 Holiday Gift Guide
Perfectly curated to be gifted and loved. These stunning designs are an effortless gift-choice they'll treasure forever.
Holiday Deals
Get the jewelry you've been eyeing, for less. Shop holiday gifts and the most-loved pieces from your wishlist. For a limited time only.
NEW & NOW
Everyday Luxury
Effortless luxury made into everyday jewelry. Shop new, trendy pieces that will carry you from breakfast to dinner, effortlessly.
Book an Appointment
We know jewelry. Book a free appointment for an in-store or virtual consultation and let a ZALES pro help you choose the perfect piece for yourself or loved one.