Skip to Content
Skip to Navigation
Top Gifts For Her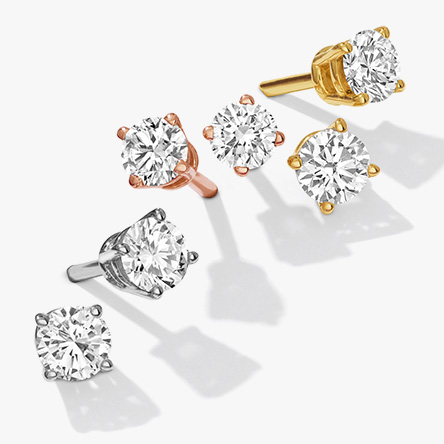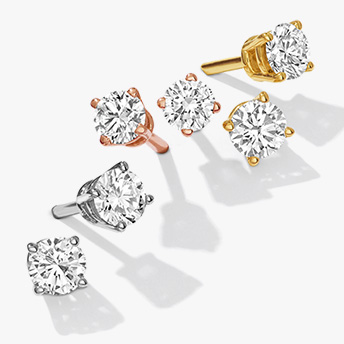 DIAMOND STUDS
Step into the future looking bright and brilliant in diamond stud earrings.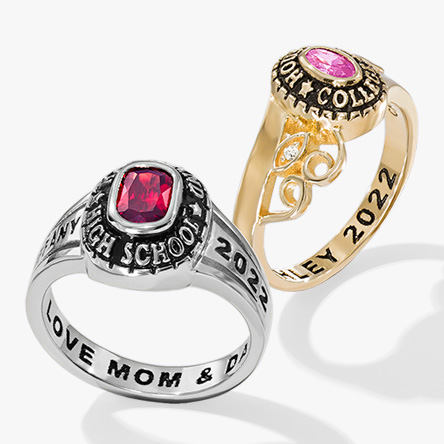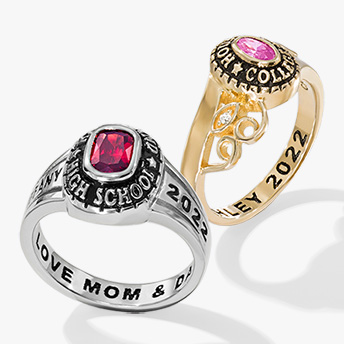 CLASS RINGS
Best in class designs that celebrate your high school or college achievements.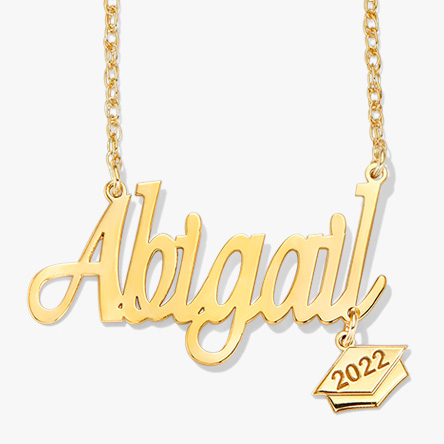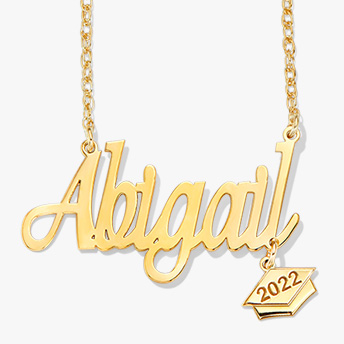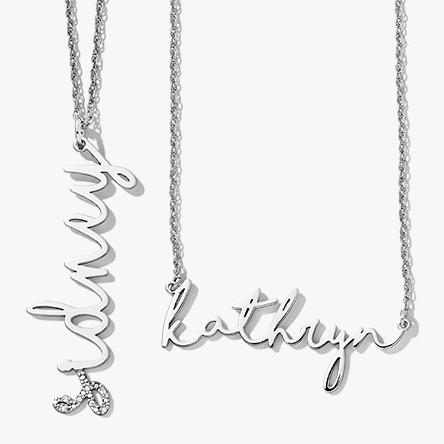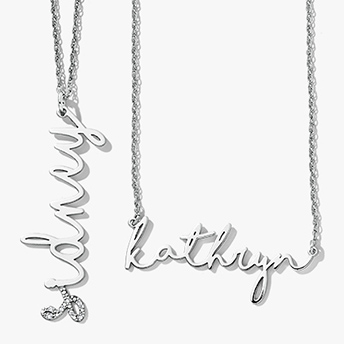 NAME NECKLACES
Make a name for yourself in these uniquely personalized designs.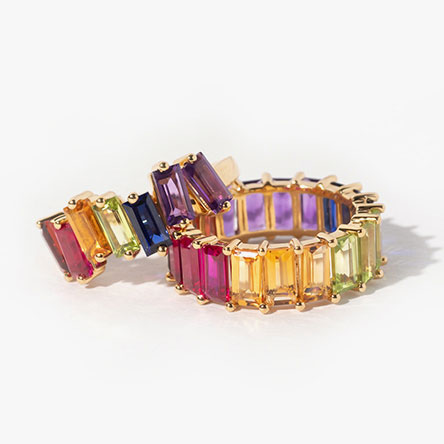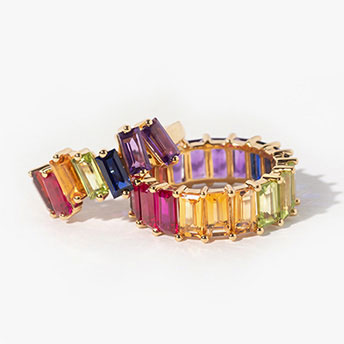 TAILOR + YOU
Celebrate your next big adventure with a custom design from Tailor + You.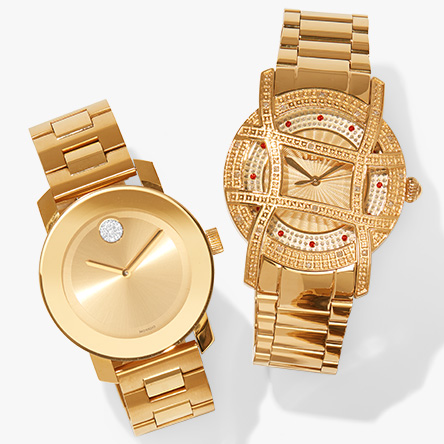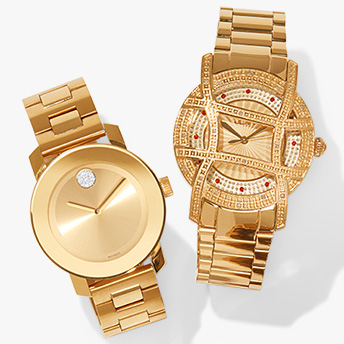 WATCHES
Graduation is the perfect time for a stylish new watch!
Top Gifts For Him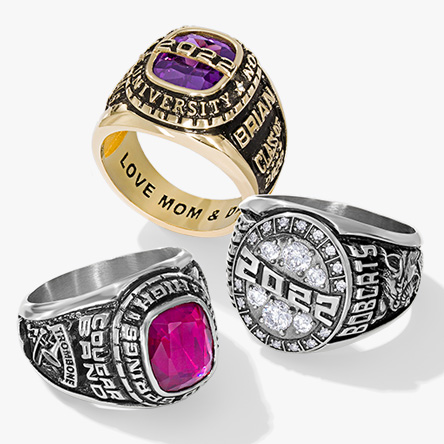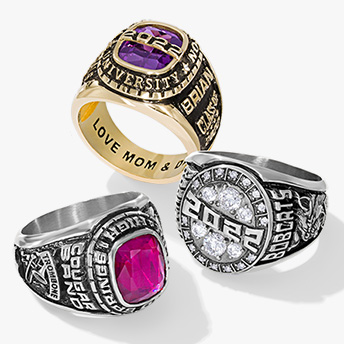 CLASS RINGS
Customizable styles that celebrate your biggest achievements.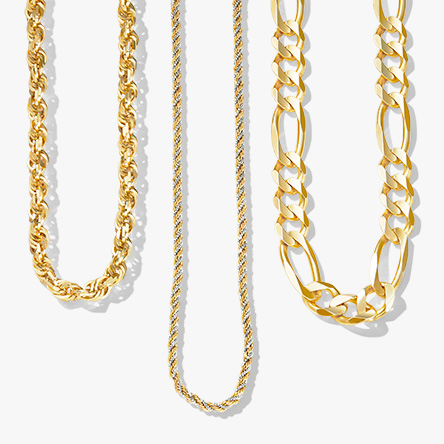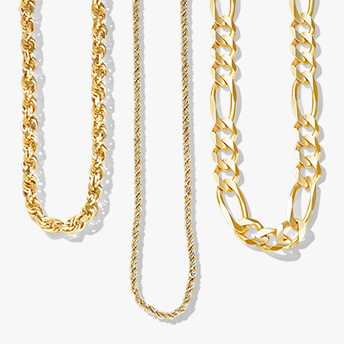 CHAINS
Get linked in with a classic chain necklace that shows off your unique style.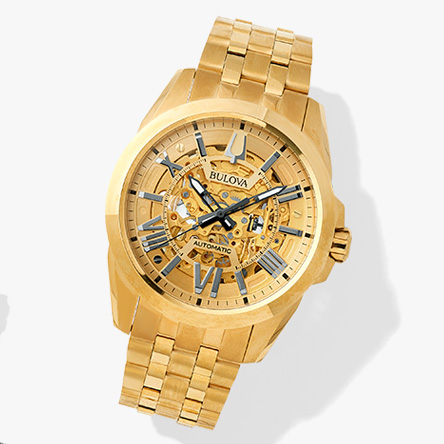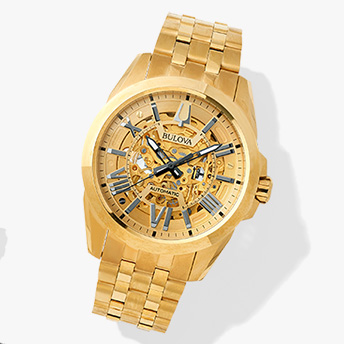 WATCHES
You're going places! Stay on time with a stylish and sophisticated watch.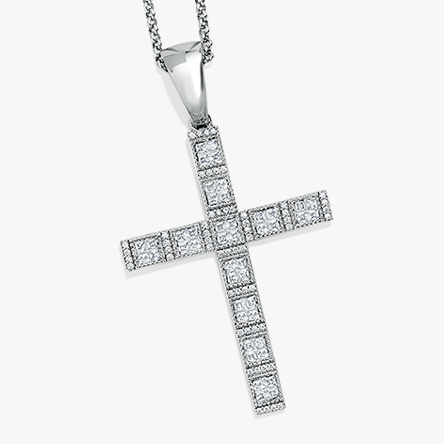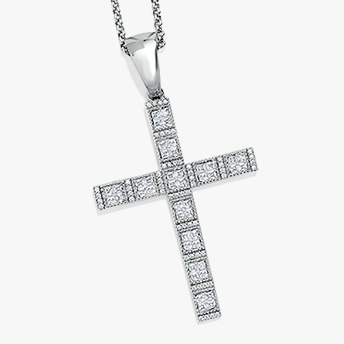 CROSS NECKLACES
Walk confidently into your future wearing a fashionable look of faith.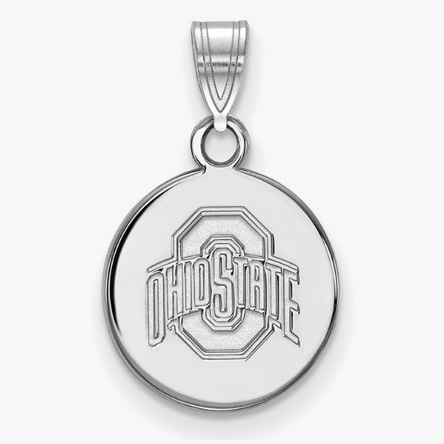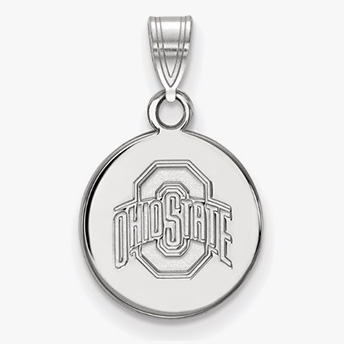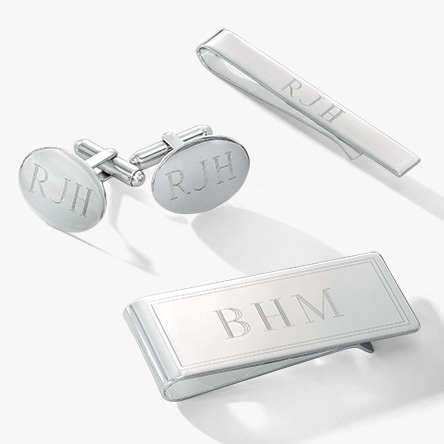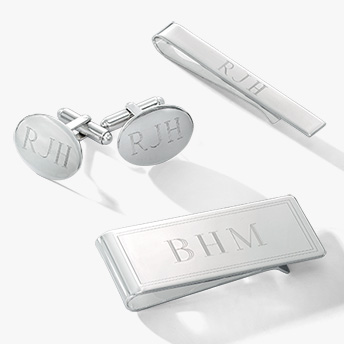 ACCESSORIES
Dress for the career you want with stylish accessories that perfectly complete your look.
Graduation day is a significant achievement in every student's life. And there's no better way to express your pride and congratulate your favorite graduate than with the gift of jewelry.

Make their graduation day memorable with a personalized gift. A class ring, personalized with their name, birthstone and school is always a thoughtful choice. Customized jewelry, sculpted or engraved with their name and graduation date, are unique and personal ways to celebrate and commemorate.

For the female graduate, a time-honored gift of her first significant diamond jewelry marks her achievement with style and panache. A pair of diamond stud earrings or a diamond bracelet is something she could wear throughout her chosen career. Male grads might prefer a stylish set of cuff links or a gold chain that complements their new position in business or industry. And for either graduate, a watch is always a timely gift. Choose a stylish and durable timepiece from Bulova, Citizen, Movado or any of the other timely brands available at Zales.

When it comes to finding the very best gift for your graduate, think Zales Jewelers first.