Skip to Content
Skip to Navigation
STYLES FOR THE WAY YOU WANT TO LOOK
Trending for Men 
Gold Jewelry
Versatile, eye-catching and quite durable, gold jewelry adds bold style to your overall look. Whether you choose traditional yellow gold, cool white gold or trendy rose gold, it's a great look any time and anywhere.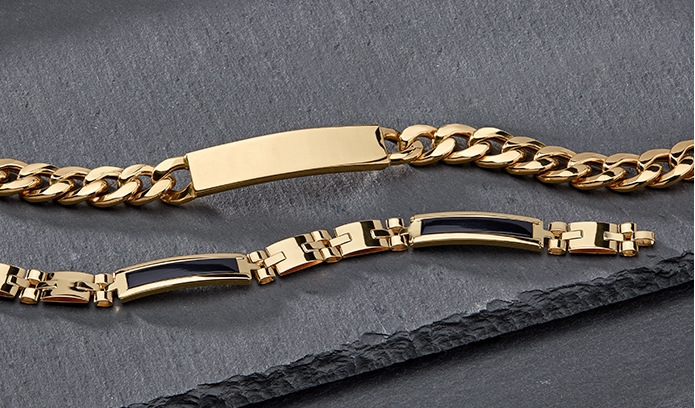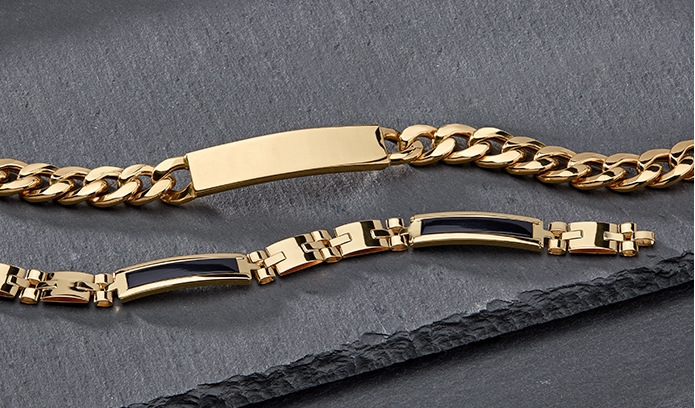 Featured Collections for Men
Shop By Metal
There wouldn't be stylish jewelry without metals - and the wide variety of metal choices means great jewelry styles are available to everyone. Whether you prefer the luxury of gold, the affordability of sterling silver and stainless steel or the modern edginess of alternative metals, you're sure to find the look you love in the metal you want.
 
A Closer Look. More about the jewelry you love.