Skip to Content
Skip to Navigation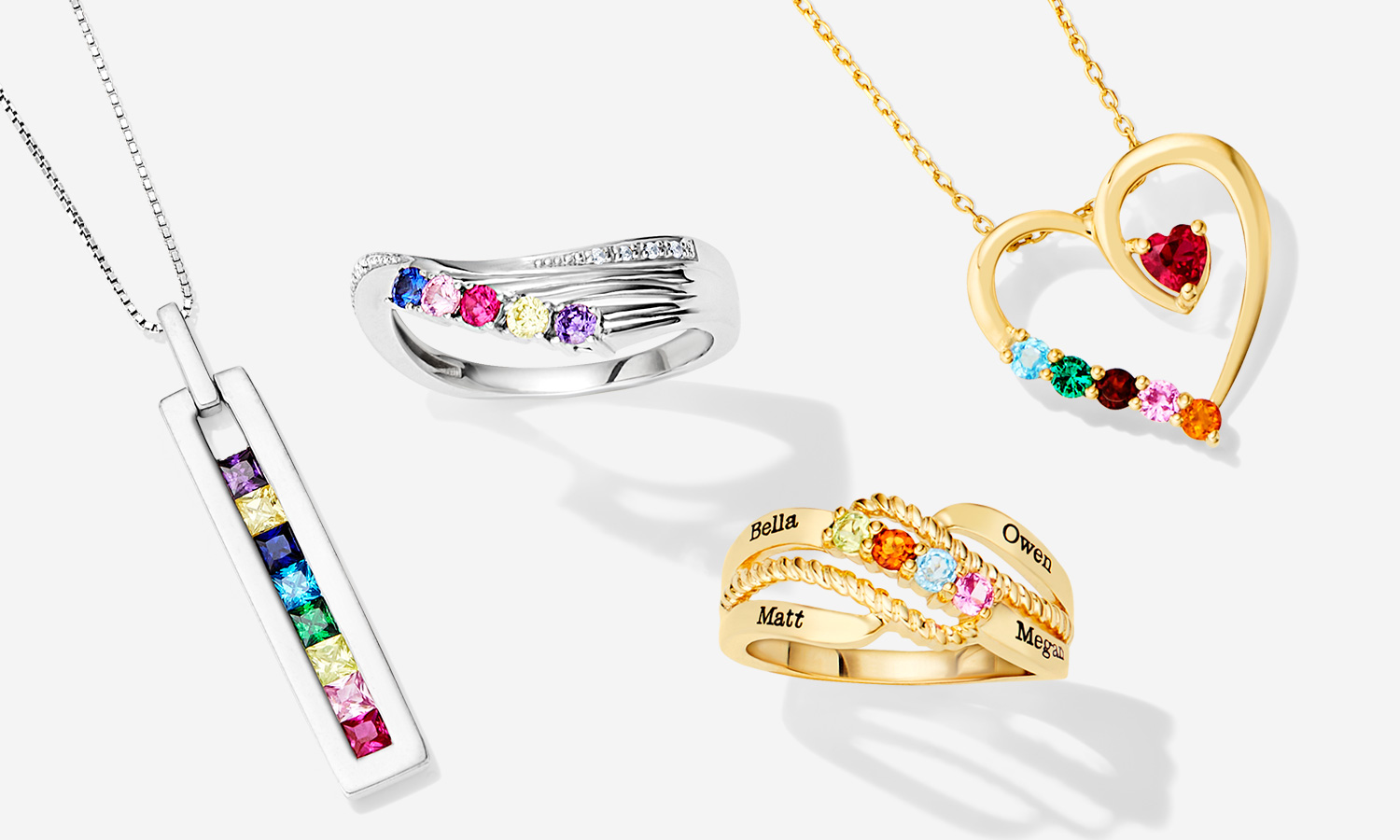 Personalized Fashion Jewelry
From initials to birthstones, handwriting to photo styles and more, find personalized jewelry designs that celebrate their one-of-a-kind spirit.
Shop All Personalized Jewelry
Shop By Category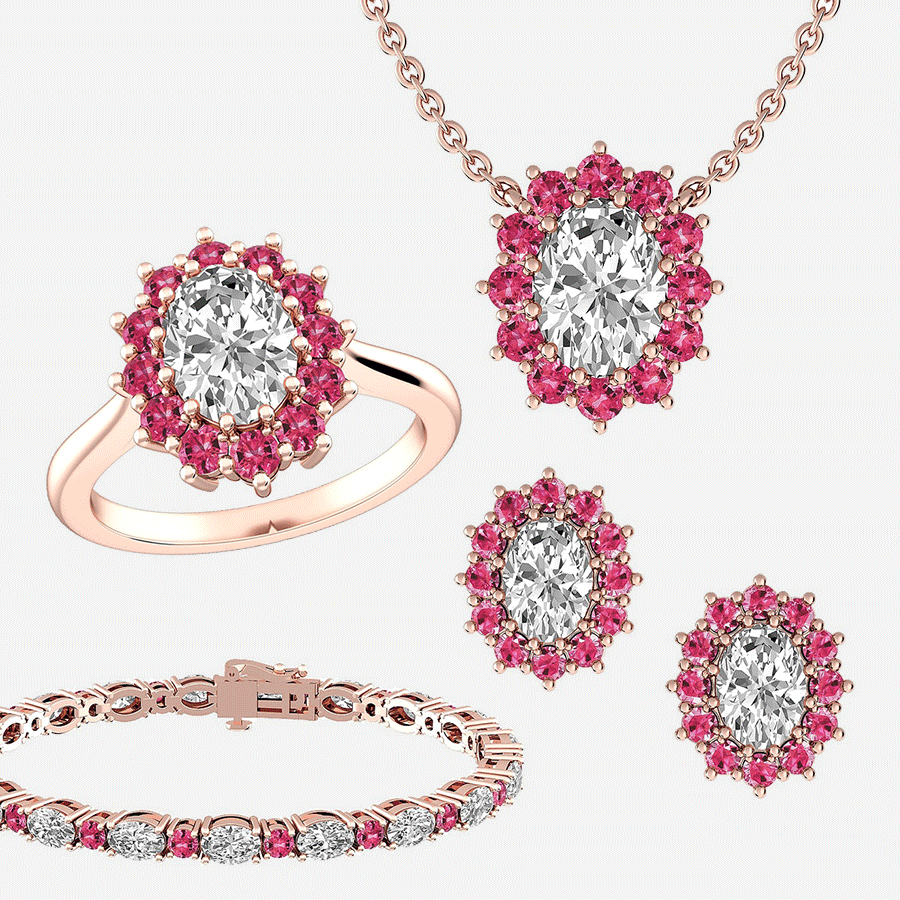 Create Custom Gemstone Jewelry
Create glamorous custom jewelry styles with your birthstone or favorite gemstones. Watch your ring, necklace, bracelet or earrings design come to life as you make your selections!
Start Designing Now