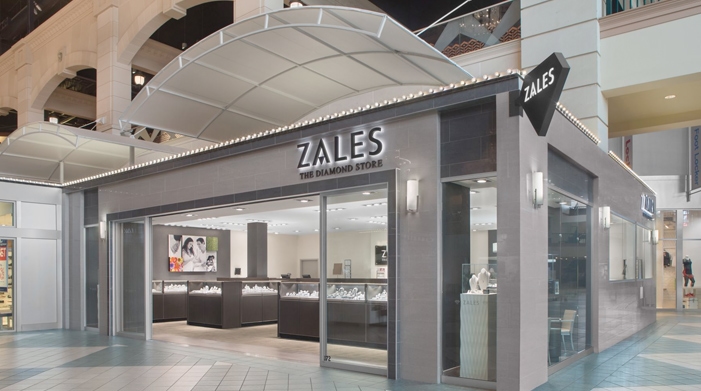 Did you know that Zales has a Ship-To-Store option? Shipping your jewelry purchase to your local Zales retail store is safe, convenient, easy and best of all, free.
 
It's safe. When your online purchase is shipped to your local store instead of your home, you don't have to worry about package theft.
It's convenient. No one home to receive your package? When you ship your item to our store, there's no more missing work, school or family functions to be home to sign for a package. Local store jewelry consultants will accept responsibility for your jewelry purchase – no problem!
It's easy. Simply stop by, show your identification, sign for your package and you are good to go! You will have the opportunity to inspect your jewelry along with a jewelry consultant to make sure your item(s) is in good order before leaving. And who knows – you just might find something else you love!
It's FREE. All shipping charges are waived when you ship your purchase to the store. It doesn't matter if you spend $20 or $20,000 – ship-to-store is free and available on any size purchase.
 
We invite you to try the Ship-To-Store option on your next jewelry purchase. We think you'll love the ease, security and savings, as well as the excellent personal customer service you've come to expect from Zales Jewelers.
 
In-Store Ordering
Did you know that anything you see online can be ordered in store? We realize that many people are still uncomfortable purchasing jewelry online. With in-store ordering, you can shop online with a knowledgeable jewelry consultant and place your order while in the store. We will then ship your order directly to the store safely, conveniently and free of any extra shipping charges.